Bateeq Collaborates with Hasbro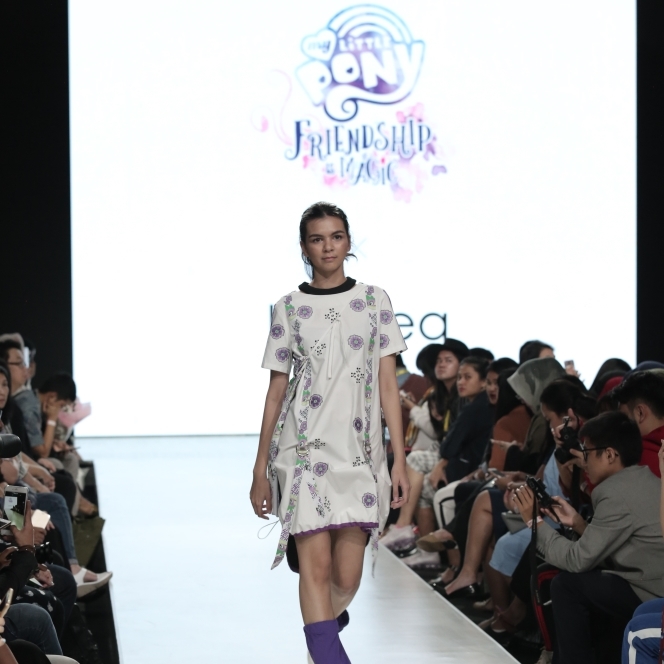 On 21st March 2018, bateeq showcased its bateeq x My Little Pony collection – the result of the brand's collaboration with American toy manufacturer Hasbro – at the Plaza Indonesia Fashion Week 2018 in Jakarta. The collection elegantly integrates bateeq's use of Indonesian batik motifs with the My Little Pony characters to produce a collection that is both contemporary and stylish.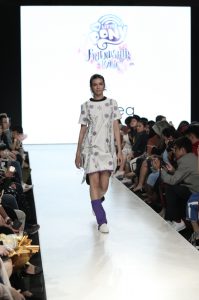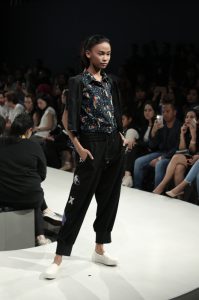 This ready-to-wear collection for women and children utilises a variety of age-old batik motifs namely; kawung, nitik rengganis, and grinsing-alga. The kawung motif was traditionally worn by royals and aristocratic families as the motif represents power, strength, and justice. The nitik rengganis motif symbolises how true beauty is found from within by showcasing one's qualities of honesty and integrity, and the grinsing-alga motif symbolises good health, longevity, and fertility.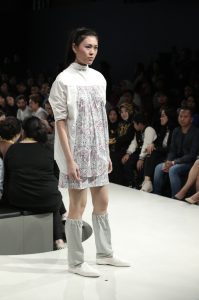 The diverse batik motifs used in the collection is reflective of the distinct personalities of the characters in the My Little Pony franchise. The collection thus aims to highlight how diversity should be celebrated and embraced as evident from the flexibility of the batik art-form to combine with modern styles and trends. Furthermore, bateeq utilized contrasting colour schemes that attribute to the 1980s youth culture, providing a vibrant feel to the clothing line.
Through its collection, bateeq demonstrated its capacity to fuse the best of international designs with traditional batik elements to create truly original collections.