Collaboration bateeq x Trooper Custom – Fostering Pride in Local Brands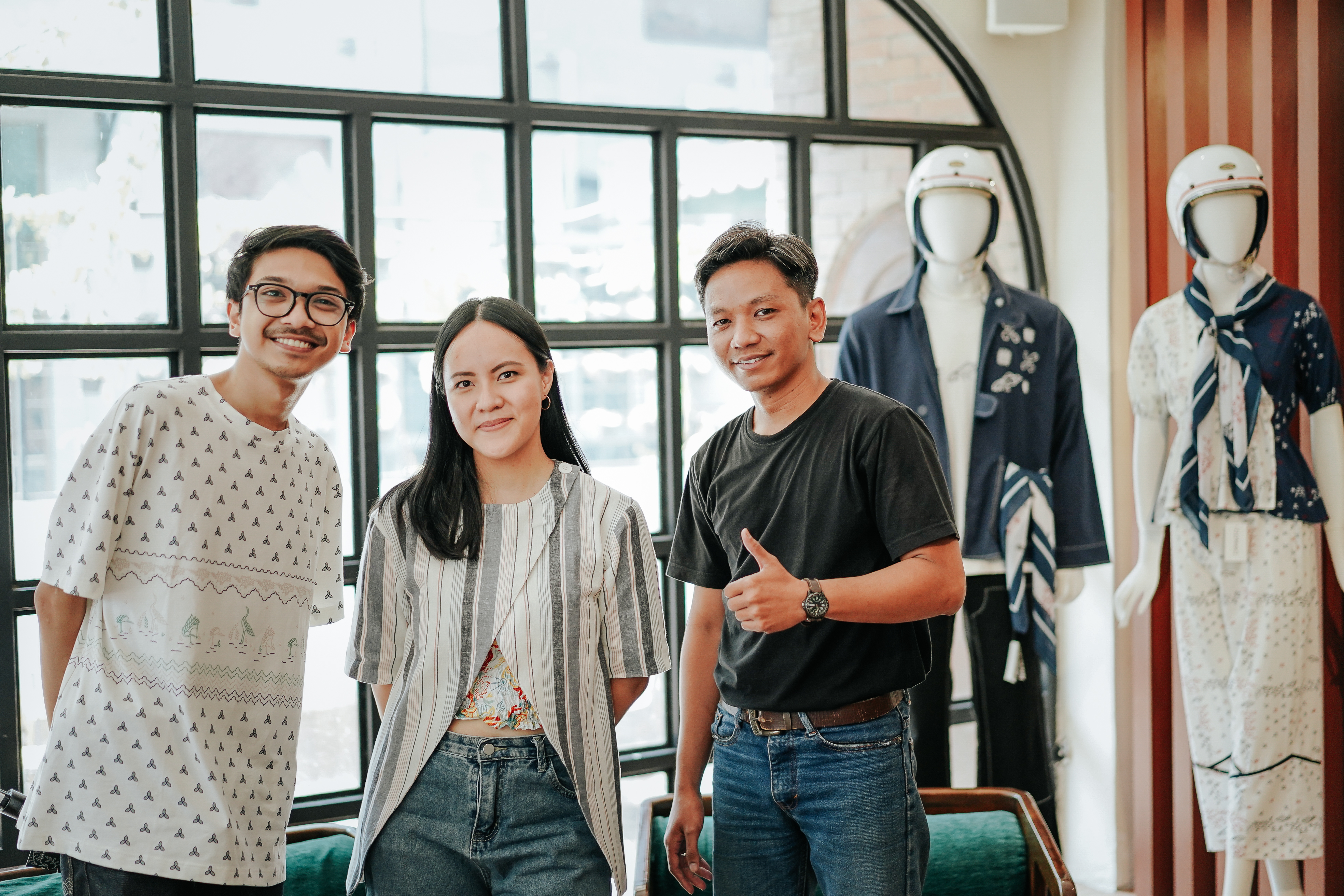 bateeq is a ready-to-wear brand inspired by aspects of traditional batik, with a modern touch through our motifs and creative innovation that characterizes bateeq.
bateeq is proud to announce an exciting collaboration with Trooper Custom, a leading brand in creative motorcycle helmet design. This dynamic partnership sees the launch of the "Gana Collection" which combines bateeq's alluring motifs with Trooper Custom's innovative expertise in helmet design. Marking Indonesia's Independence Day in 2023, this collaboration illustrates the spirit of "Reimagined Culture" while preserving Indonesia's cultural heritage through creative innovation.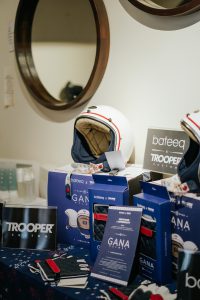 "We have long been enamoured with the work by Trooper Custom. Customized helmets are known for their creative and fashionable style that fits with bateeq's vision of Reimagined Culture". Said Miranti Mandasari, Senior Brand Manager of bateeq.
Trooper Custom is a helmet manufacturing brand that was established in 2015. A long journey over the past 8 years through a lot of hard work and an extensive creative process has made Trooper Custom a local brand that is highly popular among the younger generation. Trooper is here to turn Passion into Fashion.
"We wanted to work with bateeq after a long chat with Mira, where it turned out that the vision of bateeq and Trooper have various similarities and complement each other," said Oki who works in Research and Development at Trooper Custom.