"Unleash Exploration without Limits" – Sunday Morning Ride Event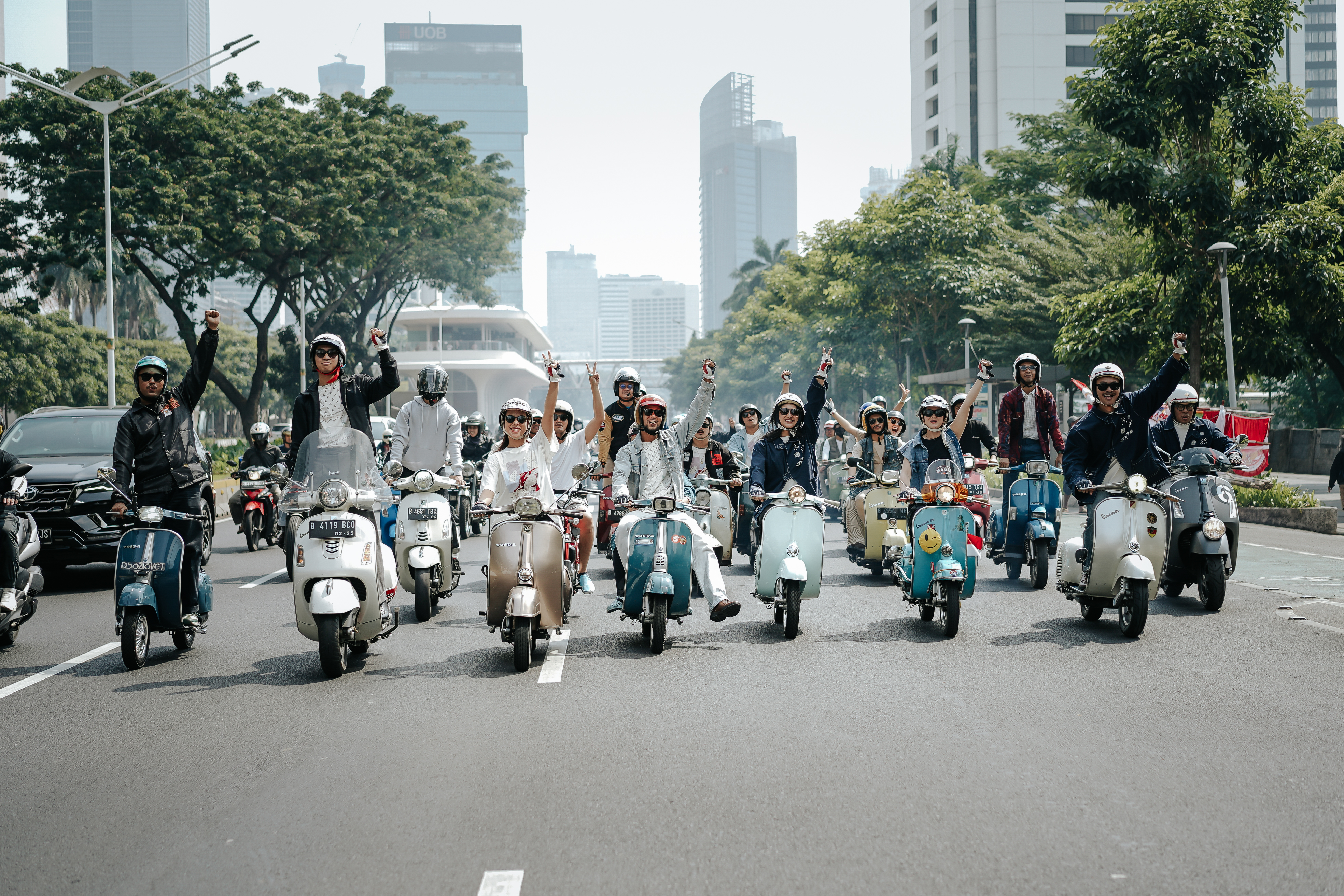 In a bold move to redefine the boundaries of creativity, the bateeq x Trooper collaboration with the theme "Unleash Exploration without Limits" which means this insightful collaboration is more than just a fusion of batik motifs and helmets; it is a statement that the appeal of batik extends beyond just clothing, to helmets among other items. By showcasing the symbiotic relationship between bateeq fashion and Trooper Custom safety gear, this collaboration aims to inspire a safer and more stylish riding style, represented by a series of hashtags: #reimaginetheculture #stylishontheroad#unleashlimitlessexploration.
A culmination of Indonesia's independence day celebrations and cultural expression awaits during the Sunday Morning Ride event scheduled for Sunday, August 13, 2023. The event celebrates the spirit of Indonesia's independence while reflecting the essence of "Unleash Limitless Exploration" by inviting the public to ride around Jakarta on motorcycles and wearing hawkeye "Gana" helmets from the bateeq x Trooper collaboration and by wearing other items from the bateeq collections including the Gana Collection.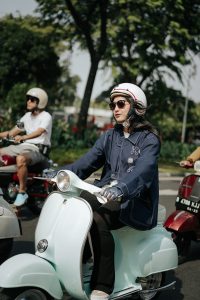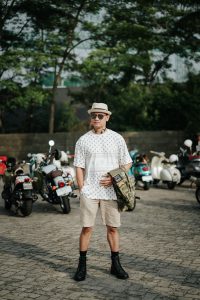 Gana Motif: Beautiful, Growing Charms
The "Gana" collection, which means 'Growing', is a collection of batik motifs depicting a beautiful garden full of flowers, butterflies and birds. The floral motifs are adapted from antique plates seen in the 'pawon' or kitchen. Inspiration from the Dutch Batik Von Fraquemont became the foundation, telling the story of a man declaring his love to a woman in the middle of a flower garden.
Proudly Supporting Local Brands
As part of the spirit of commemorating Indonesia's independence, this collaboration also invited several prominent local brands to participate. With pride, bateeq and Trooper Custom welcomed the presence of local brands that contributed to this celebration, including Prabu Indonesia, Optik Tunggal, Saff n Co, and NAMA beauty. This collaboration opens up opportunities for the community to get to know, support, and have a sense of pride in local products that also play a role in this event.